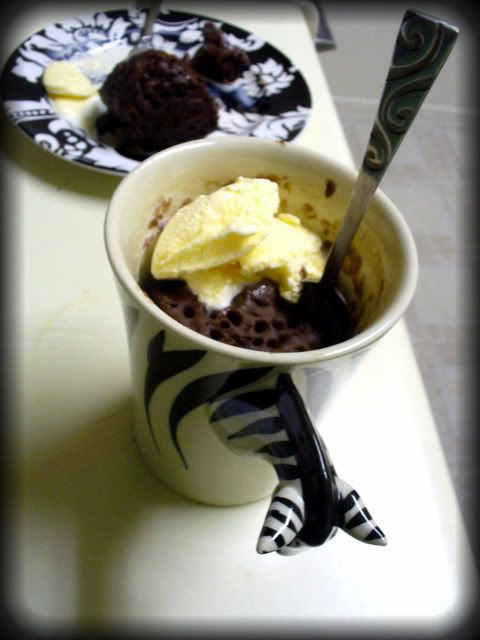 My sweet Jeremy made me Chocolate Mug Cake last night! How sweet is he? My husband is an awesome cook already, but we have both been trying to get creative with our cooking. It's been quite an adventure. (p.s....look how cute these mugs are! They are wild animal mugs we got as a wedding present from the Luke's!) How cute is this little tail?!)
We also tried out this great chicken pasta recipe that I learned from a friend with just a few twists....it turned out great! It was easy too!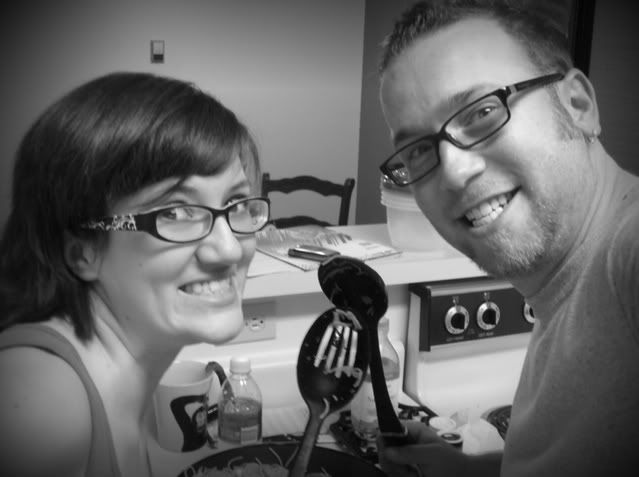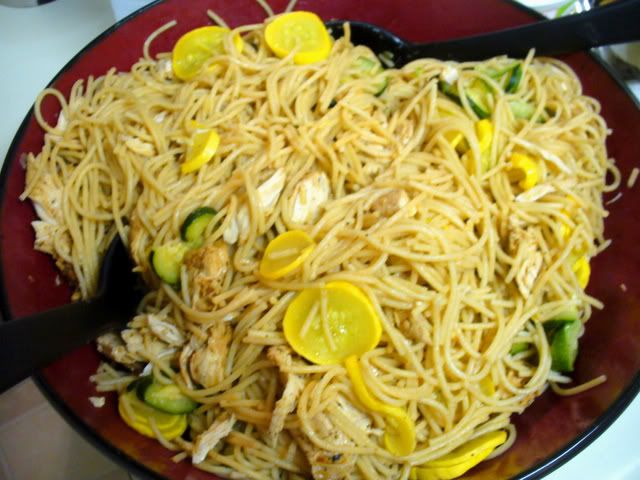 Do you have any creative recipes? We are eager to try em out!
Happy Thursday!