This summer I've asked several amazing artists to share their hearts and their artwork with you! Here's the first one! Please post your comments below and visit her amazing blog!

This beautiful girl is an AMAZING photographer and we've loved getting to know her! She took our engagement photos and wedding photos and we love 'em. You're going to be so inspired today! Check out her interview and incredible photos!


1. How did you get into photography?
It all started in high school when I took photography as an elective - mostly because it was a fun class and I knew it would be an easy A :) Well, let's just say I ended up spending waaaay more time shooting and developing than studying for chemistry and calculus (and my grades definitely showed!), but I didn't even care - I discovered something that made me come alive! I majored in Photocommunications at Texas Tech and initially focused on photojournalism right out of college, and then found my niche shortly afterward.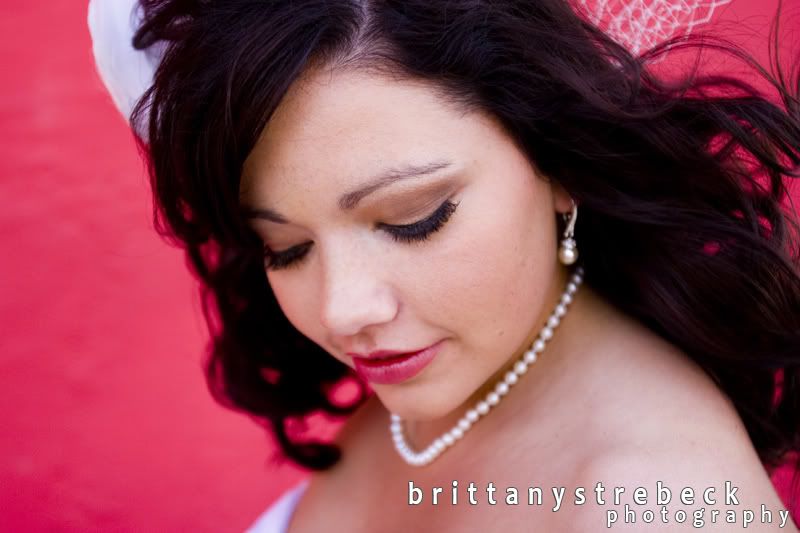 2.
What most inspires you?
What inspires me most during photo shoots is the crazy, fun, passionate emotion people have for each other. Seeing how that emotion moves people to interact and I get to be the one who captures it all!!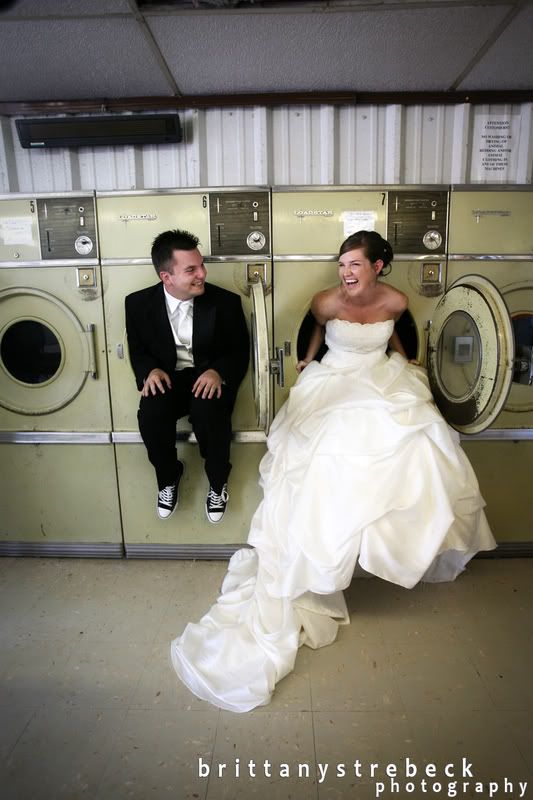 3.
Who are you favorite artists (or art blogs)?
The Image is Found (
www.theblogisfound.com
) You will not only be inspired and WOW-ed, but you will laugh your pants off!
Jasmine Star
,
Brooks Whittington
, and
Sarah Rhoads
are some other favs.And of course Specs and Wings :)
4. What's some of the best advice you've ever been given?
Never forget to take photos just for fun. And that's hard, too! But it's so important to keep that love for photography alive, instead of it turning into "just a job." Some other grand advice came from a photojournalist at the San Fransisco Chronicle when he told me, "Brittany, pray before, during and after every shoot. God can, and will move in photography." It's true :)
5. What MUST be in your studio/work space?
An open window!! I love light so much. And blowpops.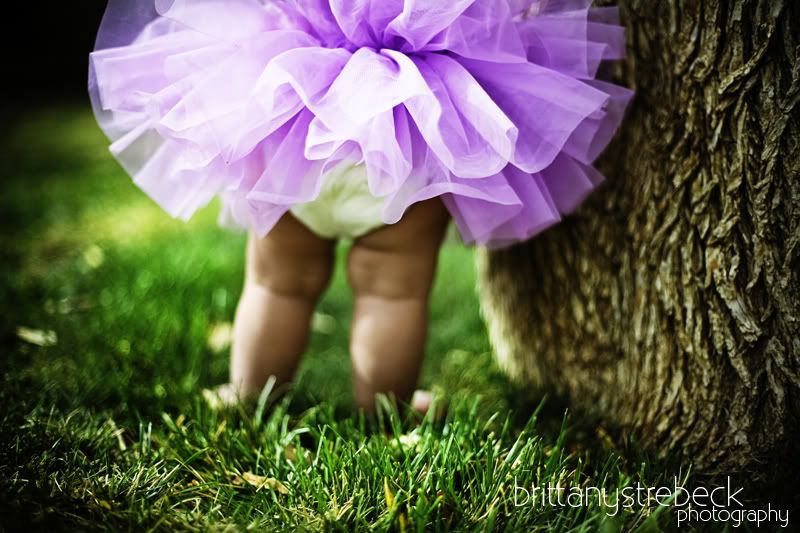 6. Favorite drink:
I've been trying to cut back, but Dr. Pepper will always be my weakness in life.
7. Top 5 creative music:
Amos Lee, Ray LaMontange, Coldplay, a little bit of John Mayer and sometimes The Allman Brothers if I'm feeling crazy.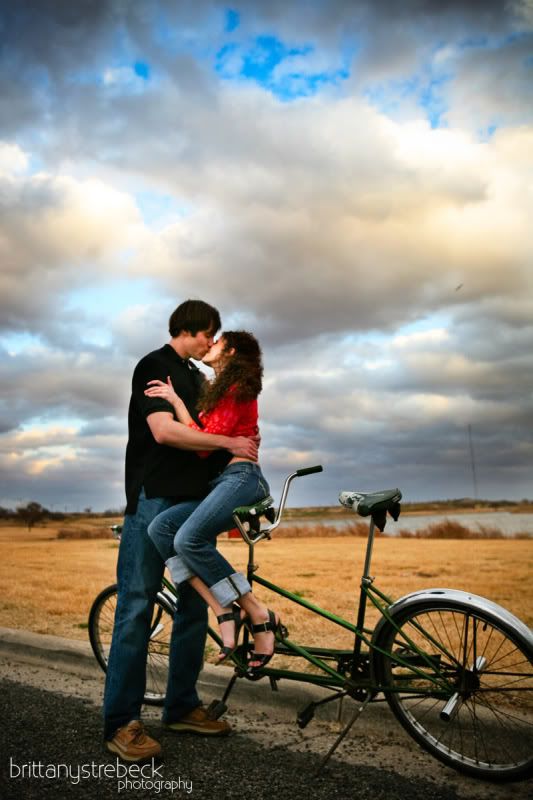 8. What is a typical day like for you? When do you make time to be creative?
I love mornings, so I usually wake up pretty early and edit/blog a bit, while drinking some mmmmmgood coffee. Most days I'll have a shoot in the afternoon or evening, so all the time in between is filled with editing, meeting up with peeps, being distracted by Deuce the dog, or doing wifey things like cleaning! Special days might include rollerblading with some friends or hitting up Sonic Happy Hour :)
9. Why do you create?
It makes me feel free, and it makes other people feel beautiful, and God is glorified through that whole process. Simple as that.
10. What advice do you have for artists who are just getting started?
Never lose sight of what you're going after... It's SO easy to get caught up in things that distract you from what you're striving toward. And also, continue to learn about what you're pursuing. Be content with where you are, but always push yourself to learn more and let that knowledge move in your creativity.
11. What kind of camera do you have?
Canon 5D. And hopefully someday a Canon 5D Mark II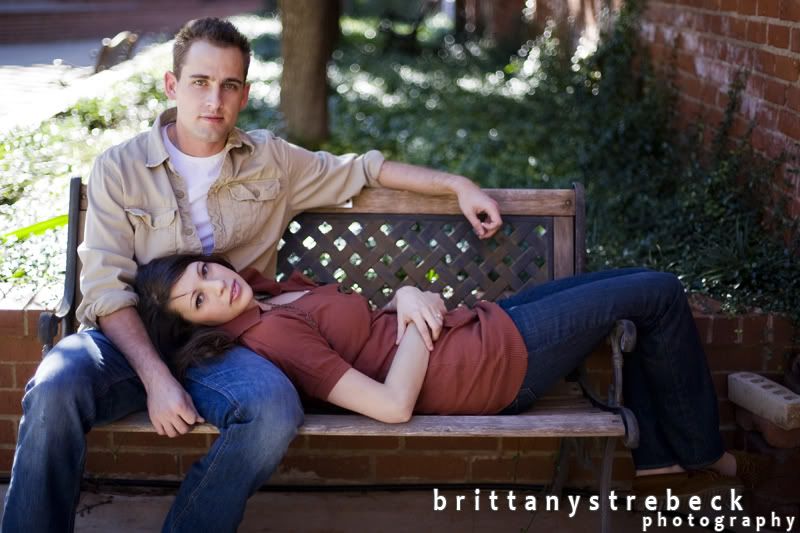 12. What is the funniest thing to have ever happened on a photo shoot?
It might not have been too terribly humorous at the time, but I almost got arrested. Yes, we trespassed and we're so terrible and blah blah blah. But I ended up only getting a Class B Misdemeanor instead :) My bank account did NOT think that was funny.
13. What's your newest photography adventure?
Well, I have 10 weddings this summer. I think that'll be a pretty insane/fun adventure :) I also got a
Holga
. So I'm pretty stoked to play around with that.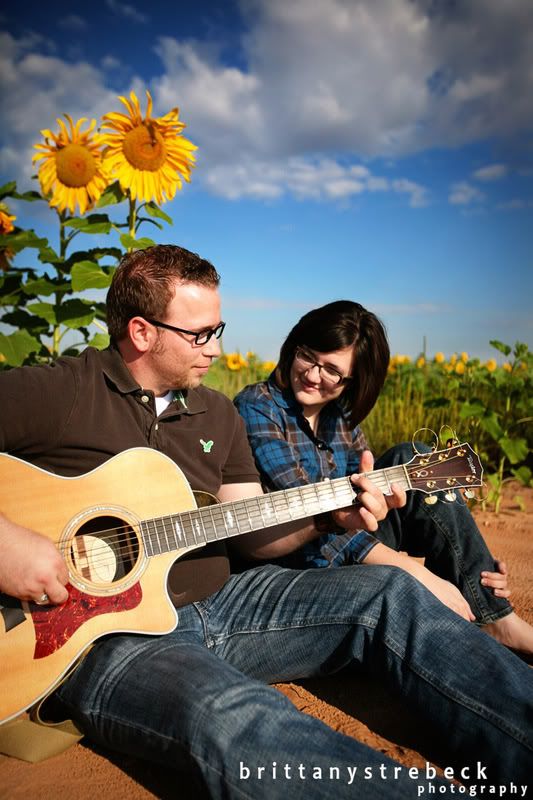 14. What's your favorite thing about what you do?
I do what I love for a living, and there's so much freedom in that.
15. How could someone contact you for a "sitting" or event?
E-mail me at
brittanystrebeck@gmail.com
or call me at 806.543.5958!